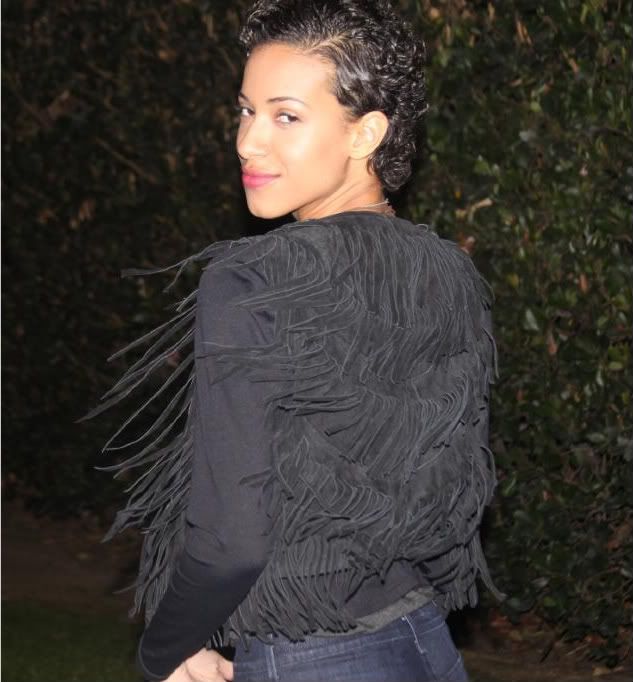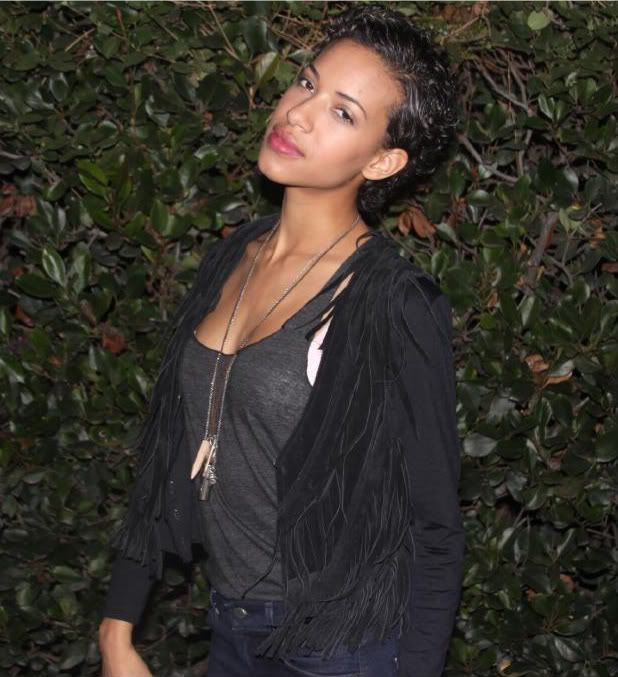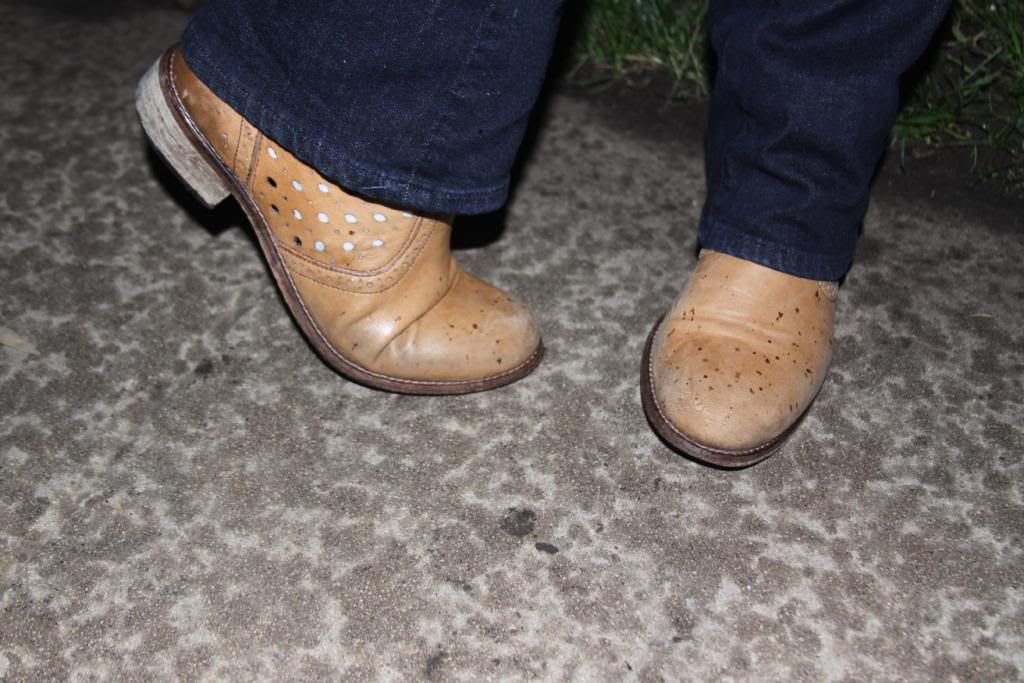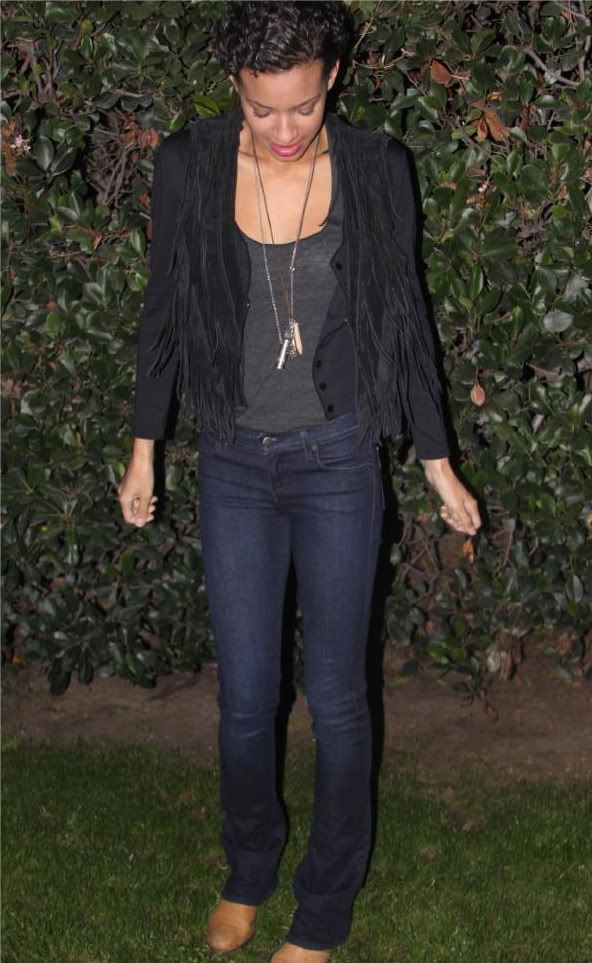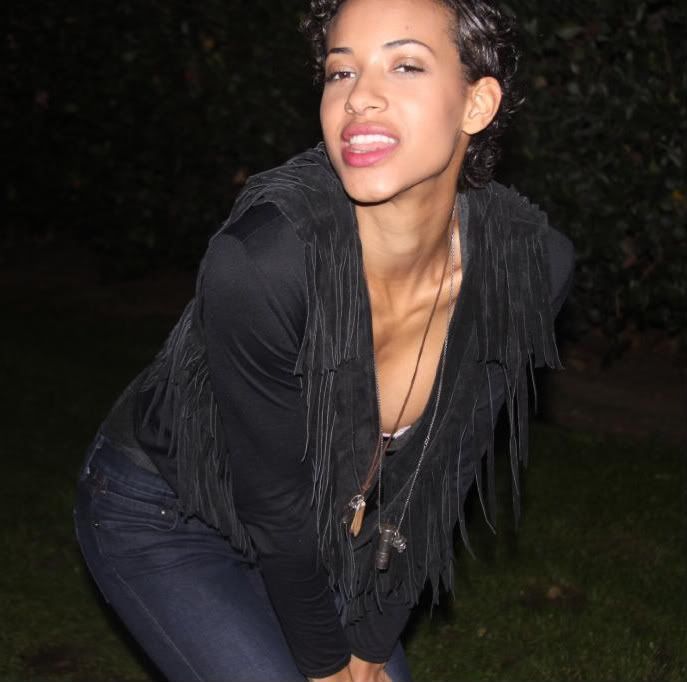 Haha.
Fringe Vest
- Forever 21 ($12 bucks on sale!)
Long sleeve cropped cardigan
- Vintage Chanel
Grey Tank Top
- American Apparel
Stretch Flare Jeans
- Citizens of Humanity
Both necklaces
- Random Vintage finds

Dear Reader,
For the past couple days Los Angeles has had the most dreamy weather- But whilst the beau and I were taking these photos it began to rain! Hence, my camel leather boots got water spots :/ Thanks to LA's weather bipolar disorder! lol. I'm always so happy to wear this "suede" fringe vest I got from Forever 21-last one on sale! It's so fun, and I can shimmy, in public, without people wondering why, haha.
Estilo Secreto: Want your jeans to hug you in all the right places? Make your butt look like Beyonce's? Buy stretch fit jeans! You won't find me in a pair of jeans that aren't 'stretch fit'. Tight where you want them- PLUS they won't loosen up as much as you wear them throughout the day.
Till next time!
Xx Amelia