Dearest Reader, let me start by saying, last night I had the most amazing night! Chock full of dance, good friends, great style, and gnarly amounts of inspiring young people. Have you heard of an organization called
Falling Whistles
? These kids/whistle blowers are literally starting a revolution in the Congo of Africa, where millions of children, everyday, are sent to fight and die on the front-lines of endless warfare- each armed with a whistle as their only weapon of defense.
Falling Whistles' mission? Peace.


Courtesy of FallingWhistles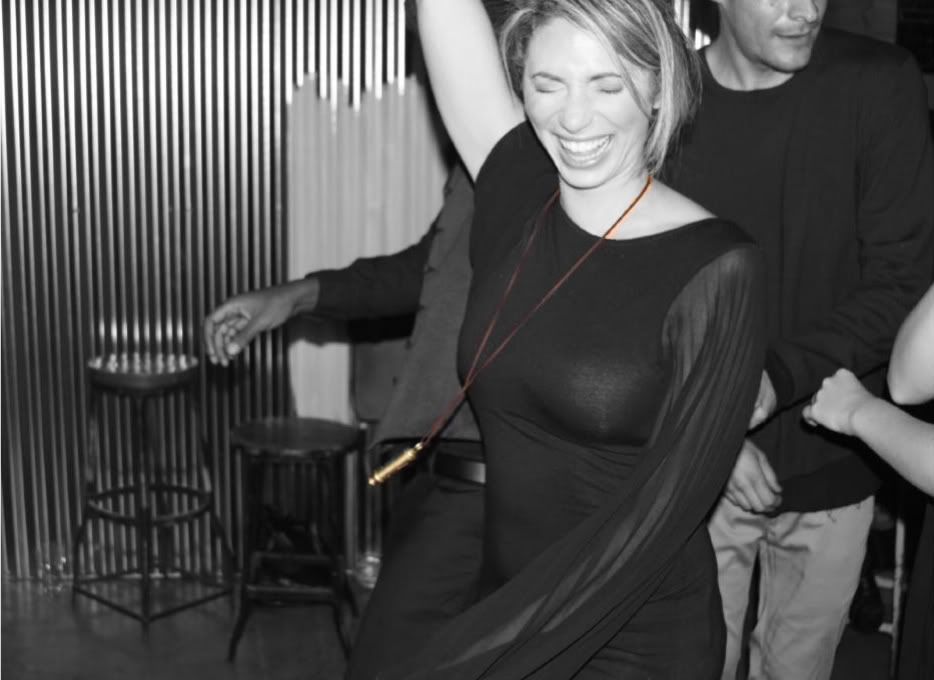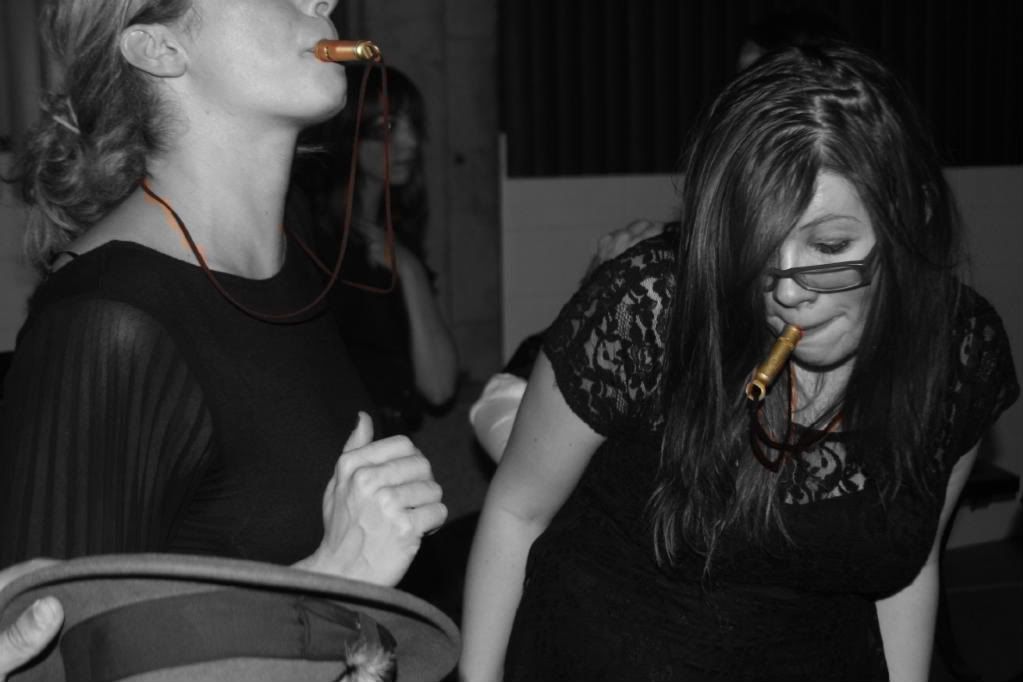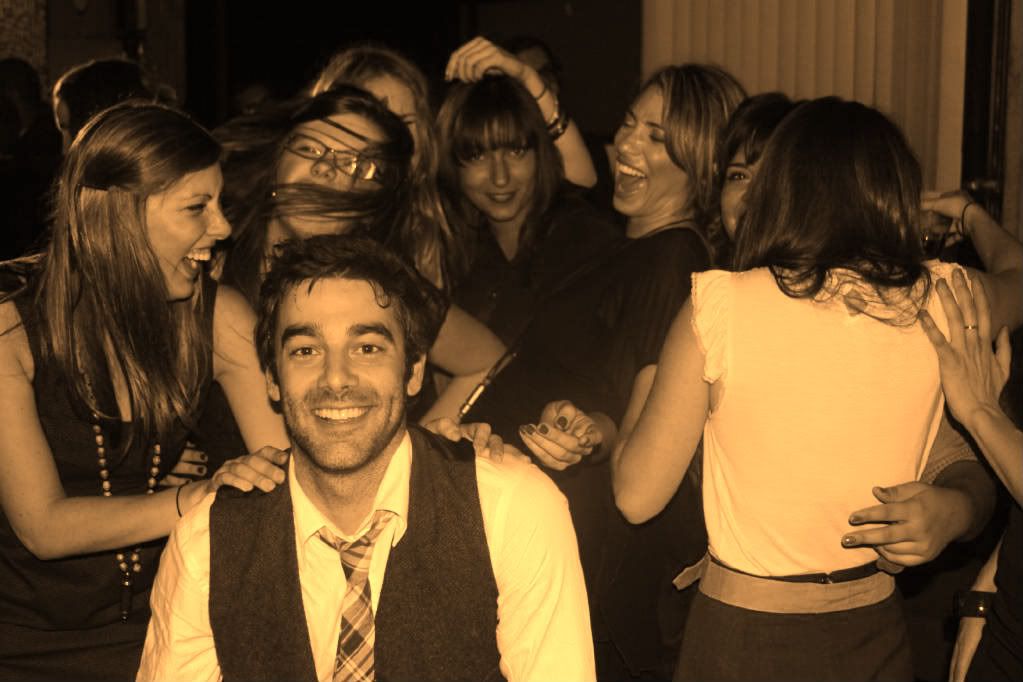 All the interns :]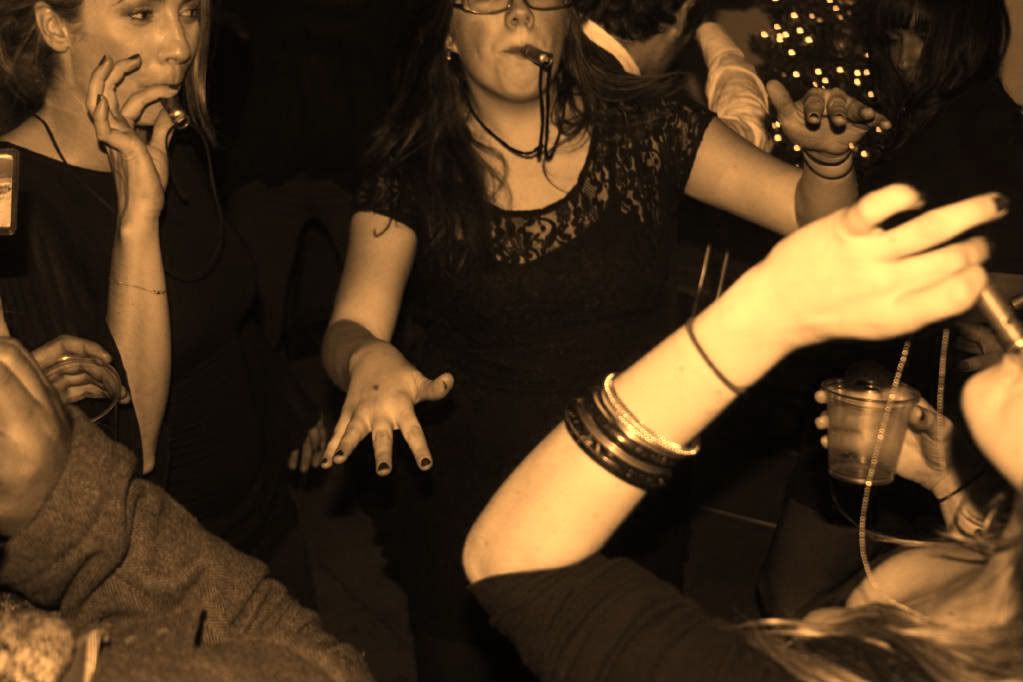 Look at this guys amazing style! Not sure, where he got that jacket- but i'll find out! :]
My great friend Sequoia (left) whose interning for Falling Whistles, and her boss/ one of the creators of the orginization!
I didn't get a proper picture of my outfit, i was so enthralled in the company of these great friends, that i just forgot! Good reason to forget though :]
Learn more about Falling Whistles, donate, reach out, buy a whistle, what have you-
here
.
Till next time!
xx Amelia