Dear reader, I have good and bad news. I broke my camera, my Canon 50D!...obviously the bad news...THE GOOD NEWS is that I have some amazing pictures to share with you; pictures that have been my recent style inspiration- no way I could have gotten these pictures myself, so a toast to a post of pictures from the professionals! Enjoy, my friend!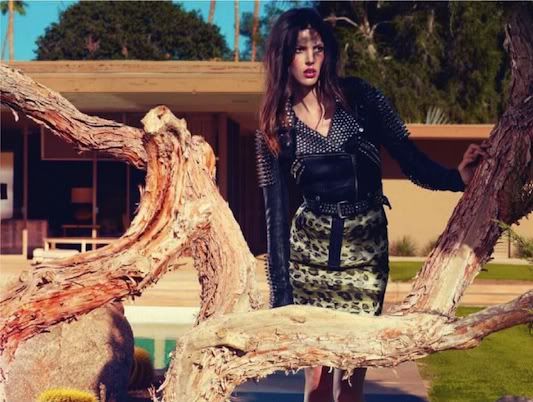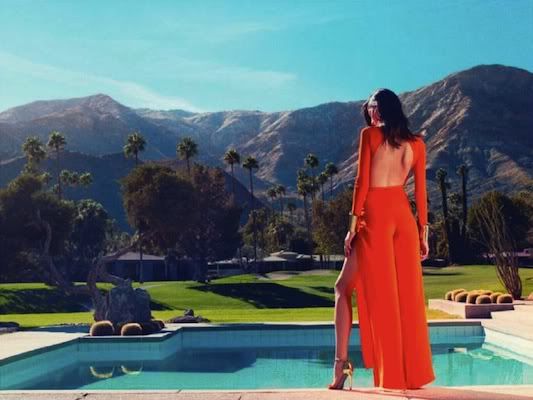 [Ruby Aldridge- stunning
in Palm Springs]...
which reminds me- COACHELLA is NEARING!! You going? I am! :]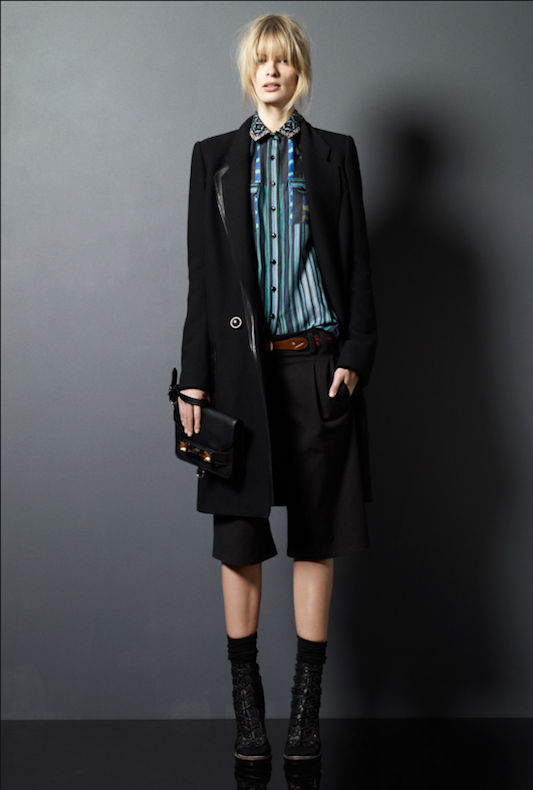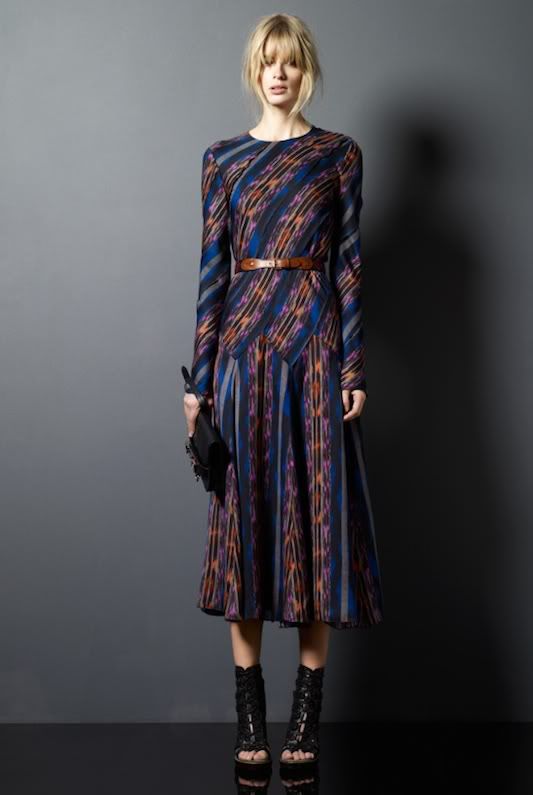 Proenza Schouler Pre-Fall 2011...LOVE!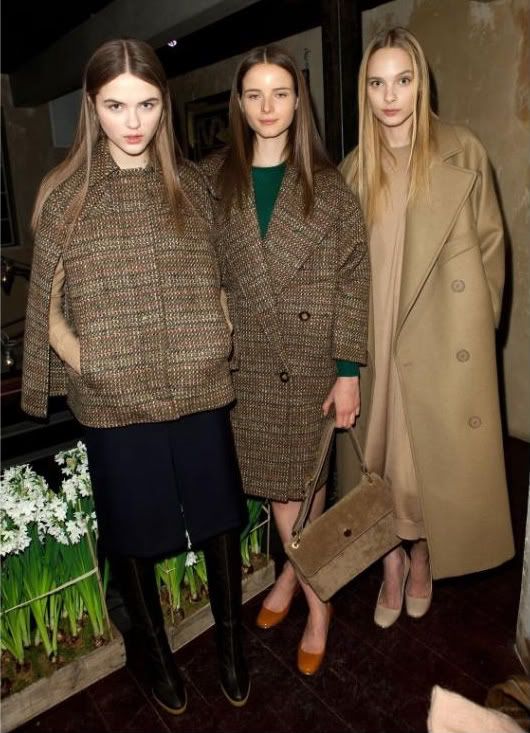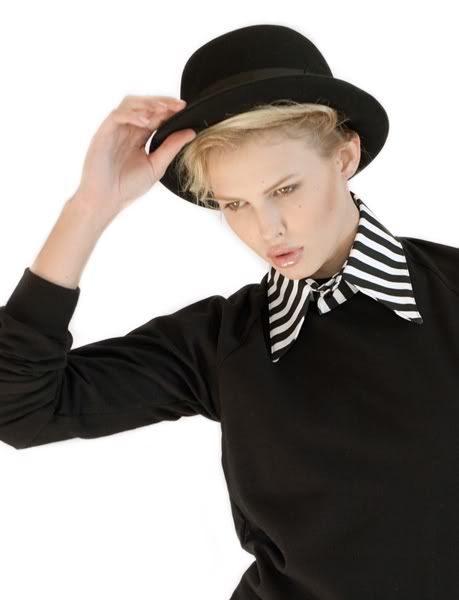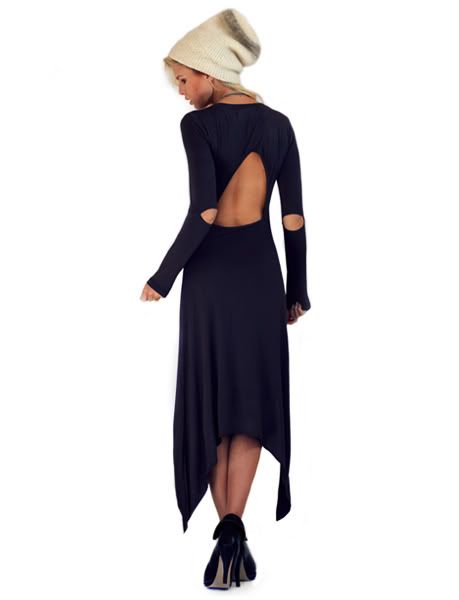 the last five photographs are all Dime Piece Desgins...which can be bought
here
.